We welcome you to our store at 120 Mill St. North Utica, IL. 61373 Est.1991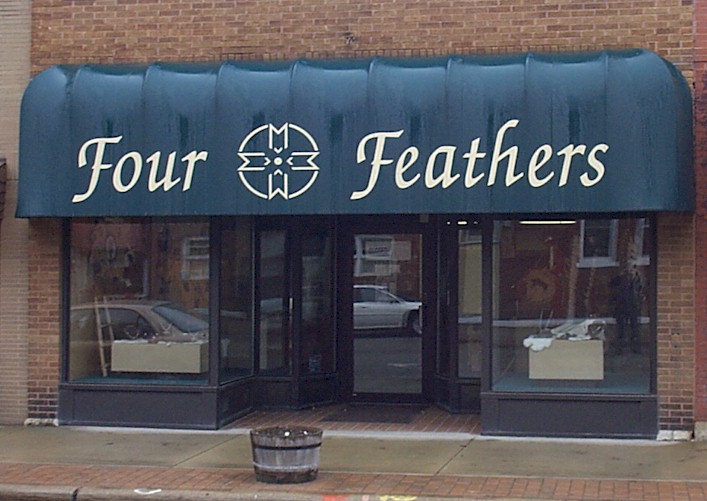 We have a quality selection of Native American art and crafts. Some of the Native American artists are Navajo, Hopi, Zuni, Jemez, Cherokee, Sioux, and more. We feature the fine art of world renound artist Alan Jiranek and his painting on Buffalo and Deer hide. We accept all Major Credit Cards as well as Checks and a 60 day Layaway Plan. Stop in and enjoy the music while you browse in our relaxing atmosphere.
PHONE: 815-223-6771
We will be closing our store for good February 05, 2005. We will continue to retail jewelry over the internet. Stay tune to this site for a "New Internet Store". I will be posting pictures of our merchandice with prices and a way to contact us.